Same Day Delivery

Can we help you with a same day delivery?
eCourier is a trusted and highly experienced same day delivery courier service. With years of experience in the industry, we have established ourselves as a reliable and efficient solution for businesses and individuals who require urgent delivery services.
Our team of dedicated professionals are committed to providing the highest level of service to our clients. We have a fleet of modern vehicles, state-of-the-art technology, and a vast network of couriers located across the UK to ensure your delivery arrives on time and in perfect condition.
At eCourier, we pride ourselves on our ability to adapt to the unique needs of our clients. Whether you require a one-off delivery or a regular service, our flexible and personalised approach means that we can tailor our services to meet your specific requirements.
We are passionate about what we do, and our commitment to excellence is reflected in our reputation as one of the leading same day delivery courier services in the industry.
Our job is to move packages as quickly and safely as we can, whilst working to monitor and reduce our carbon footprint. As the technology evolves, we will continue to invest in greener solutions. In the immediate term, we have a hybrid of green and more traditionally fuelled vehicles.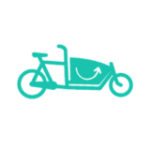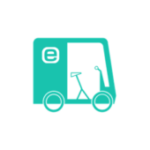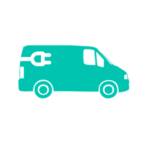 Pushbikes, cargo bikes, EAV cargo bikes and electric vans
We are committed to reducing our carbon footprint and making smart, conscious decisions when it comes to investment in greener vehicles.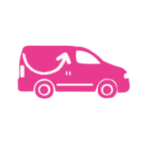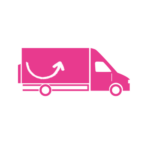 Motorbikes, small vans, transits and Luton vans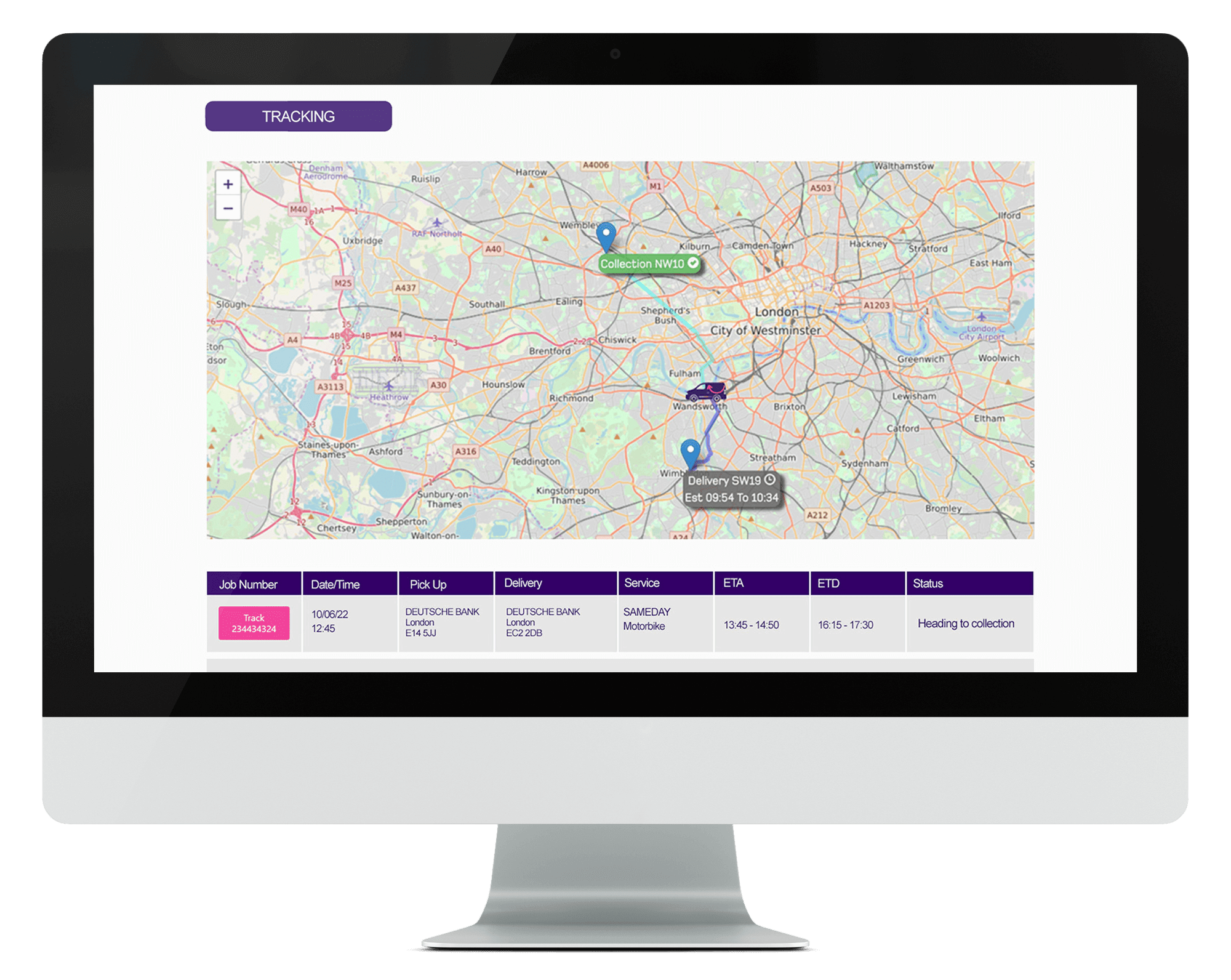 Real time

vehicle tracking
First class tracking technology, real time vehicle tracking, delivery time prediction, automatic text notifications You, your customer and colleagues will never wonder where your shipment is.